Every year Arcus Goes International sends a set of postcards to their partners abroad. These Postcards are designed by first-year media design students (approx. 50 people), and must have travel/

internationalisation

 as their theme. Ultimately, 4 designs will be chosen and used. This assignment was the first time that I seriously started working with collages, I found that it's a technique that really suited me, not only for the result but also for the learning process.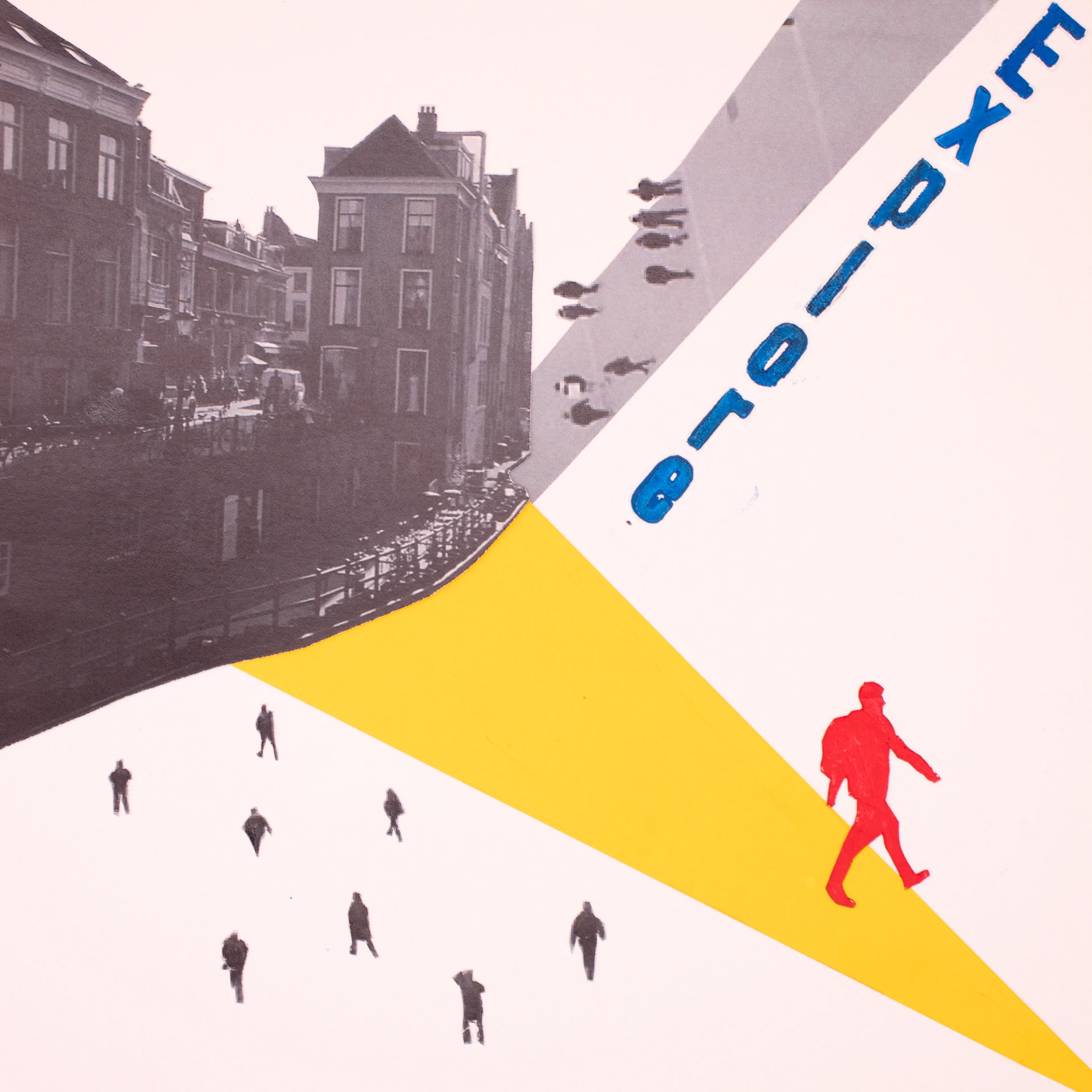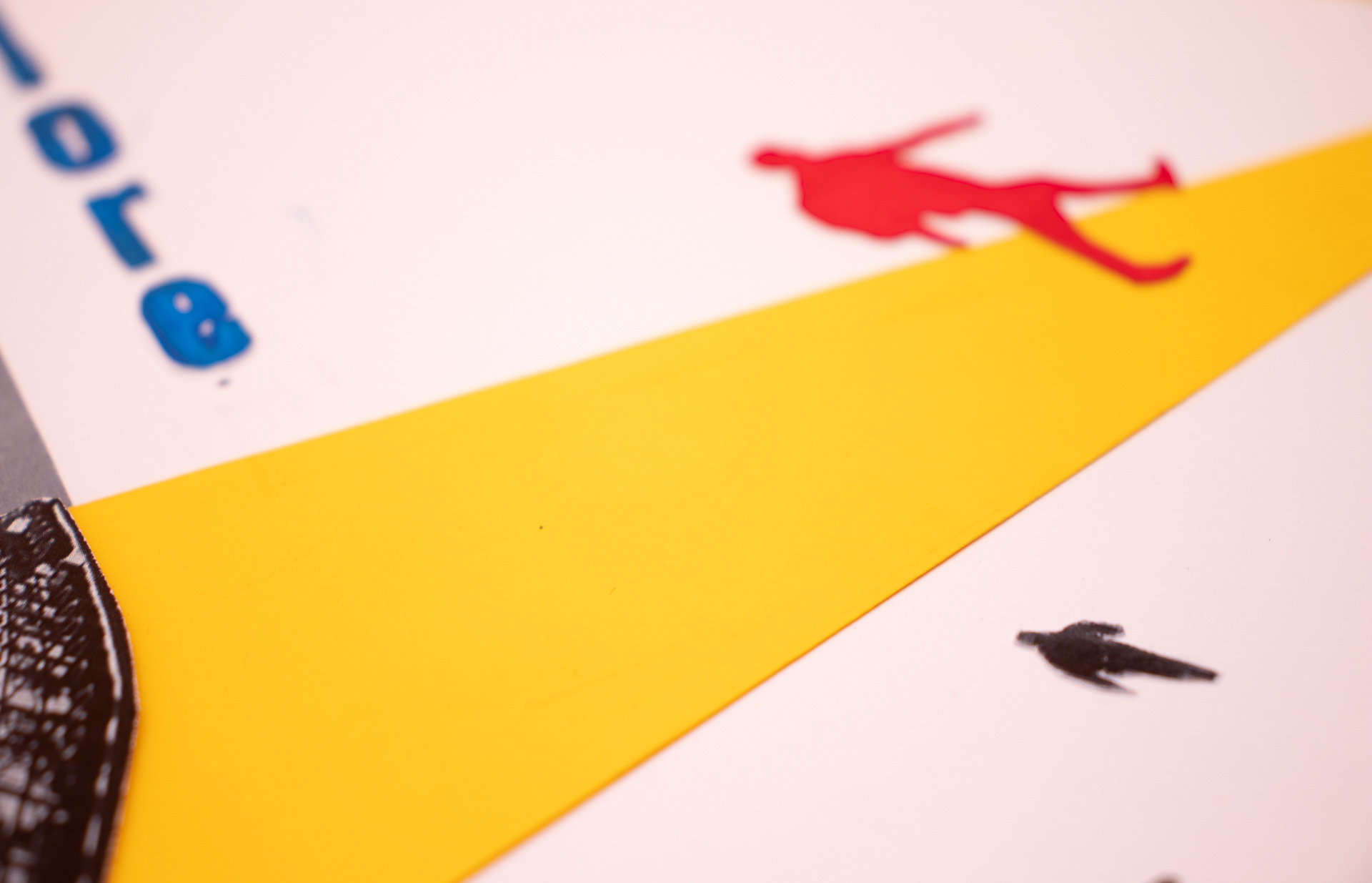 The design above was chosen for actual usage!