Spring is coming and Holbox wants to use this time of the year to sell 

gift

 packages to certain companies, like car repair shops, garden centers & 

restaurants

 who will provide the packages with content and gift them to potential customers. The 'presents' inside the packages are; a towbar cap, a tulip bulb and a boiled egg. The shape of the box must be the same for all three packages. All three objects must therefore be connected to the shape of the box, which must also protect the contents form being damaged.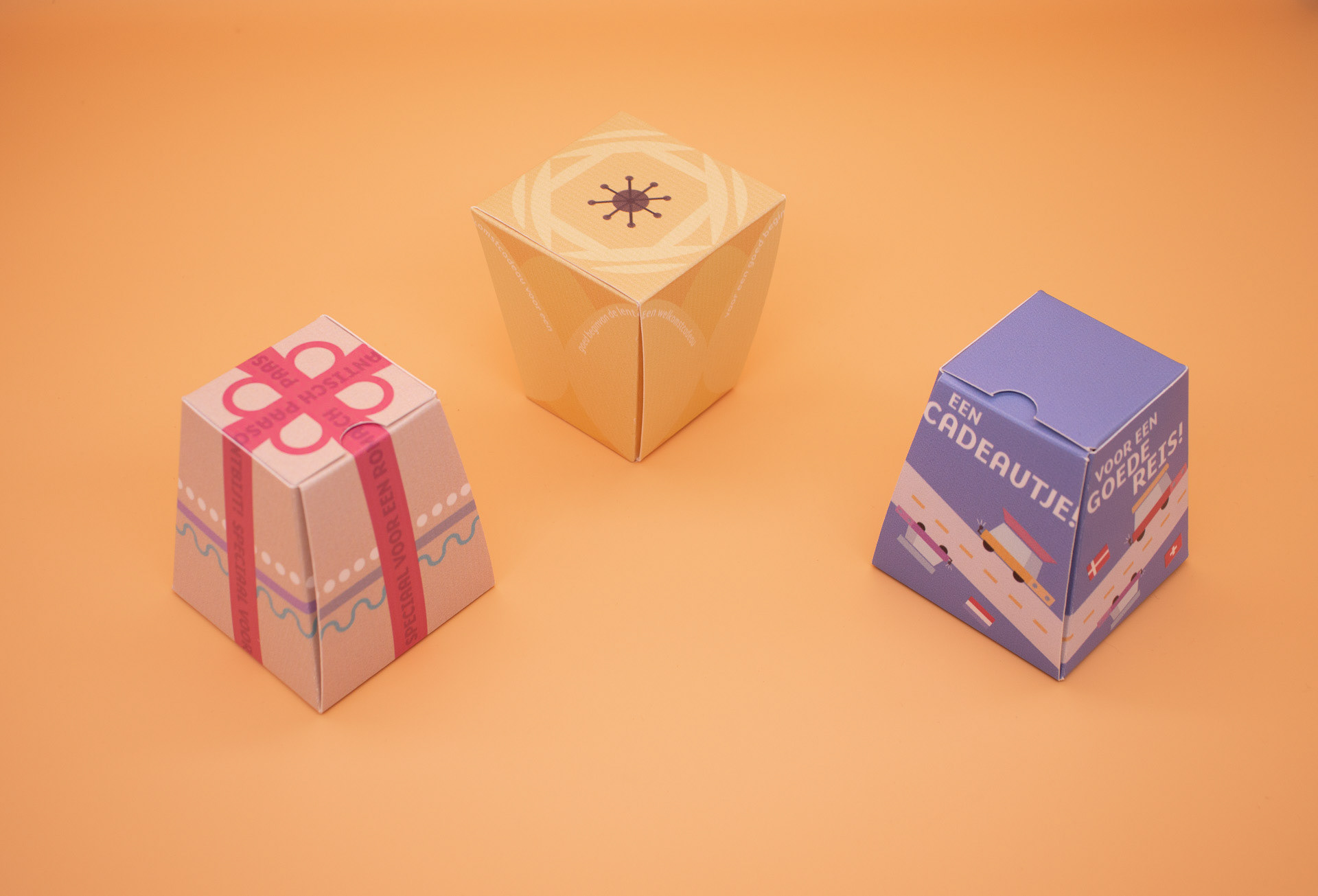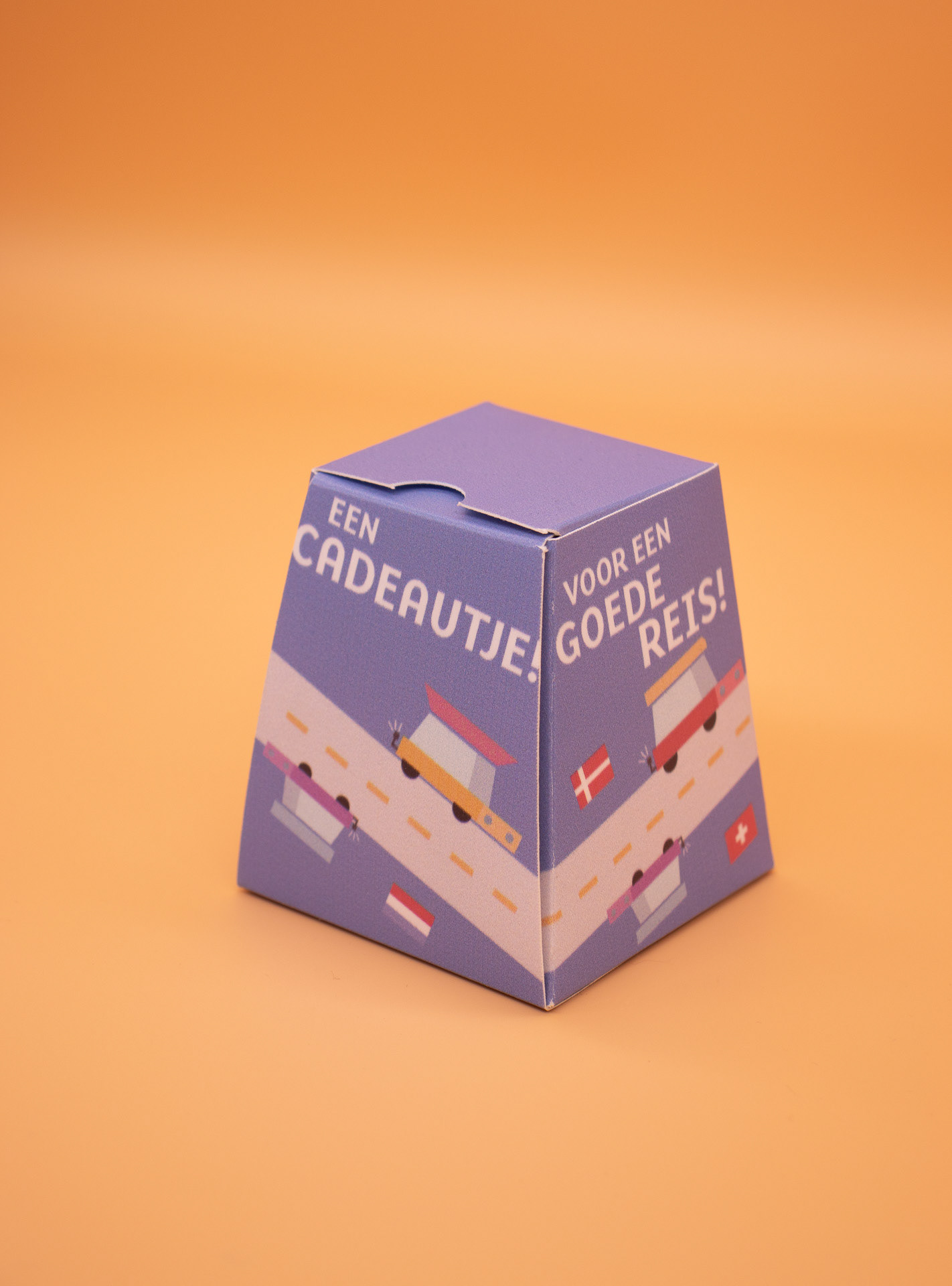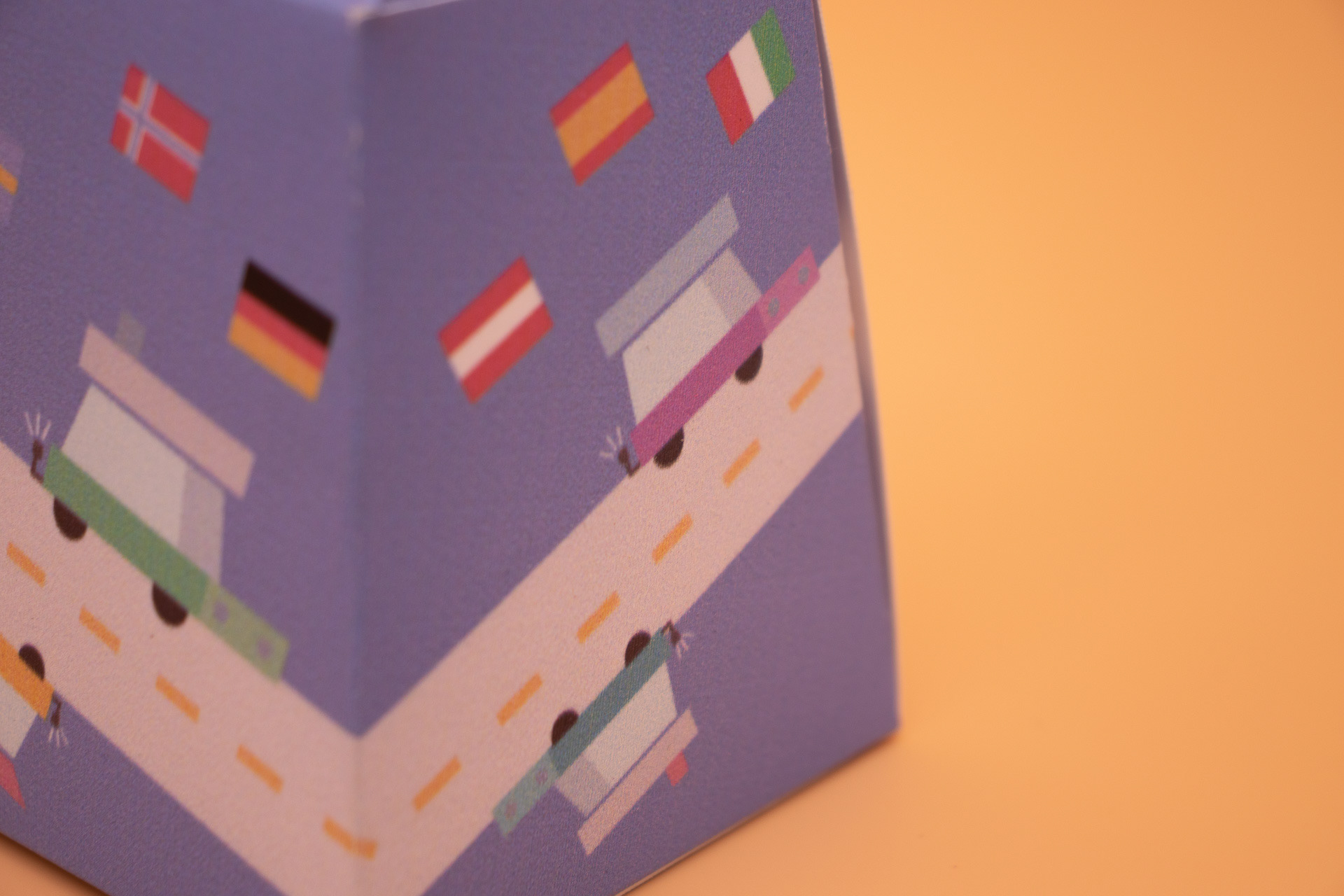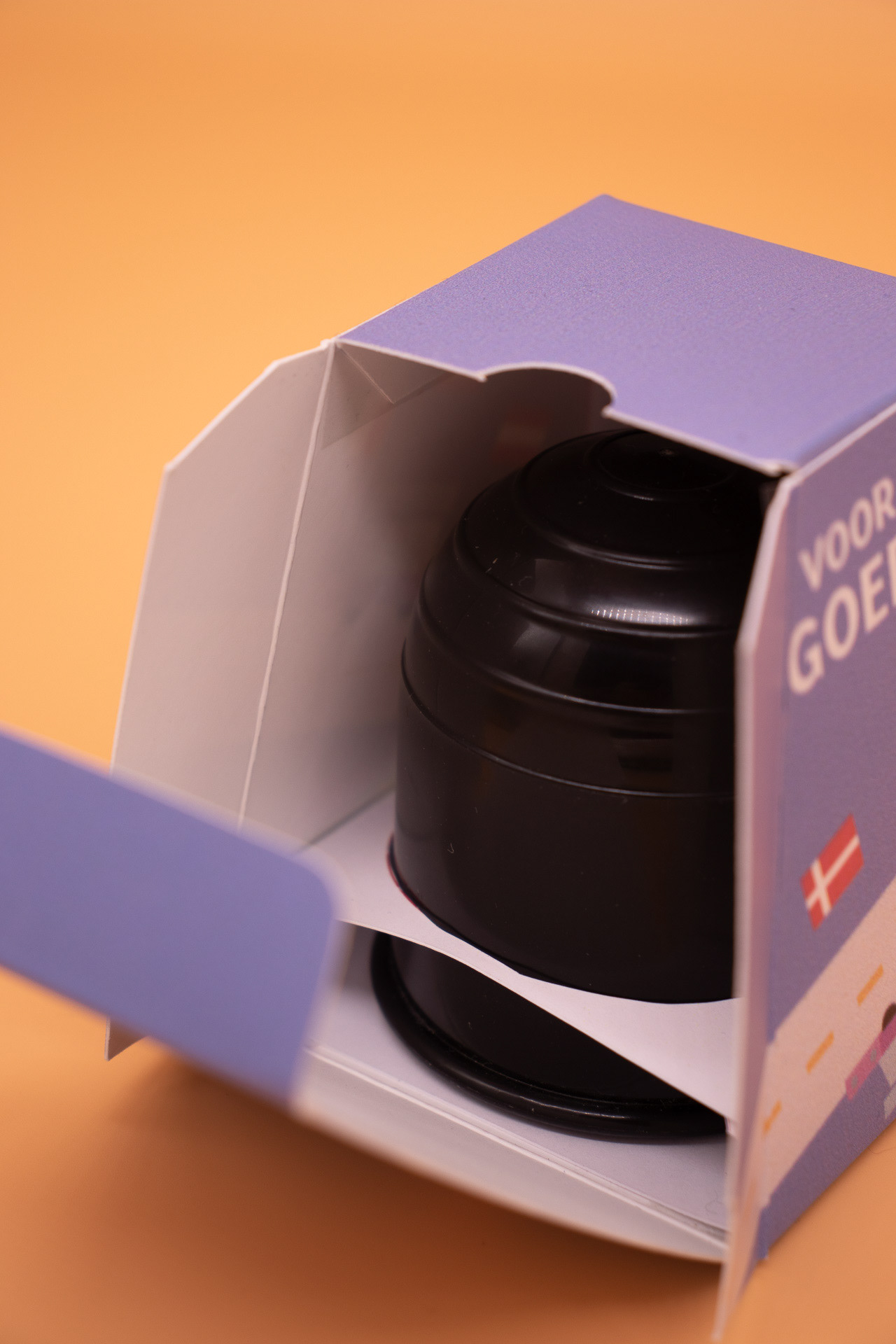 'A present! for a good road trip!'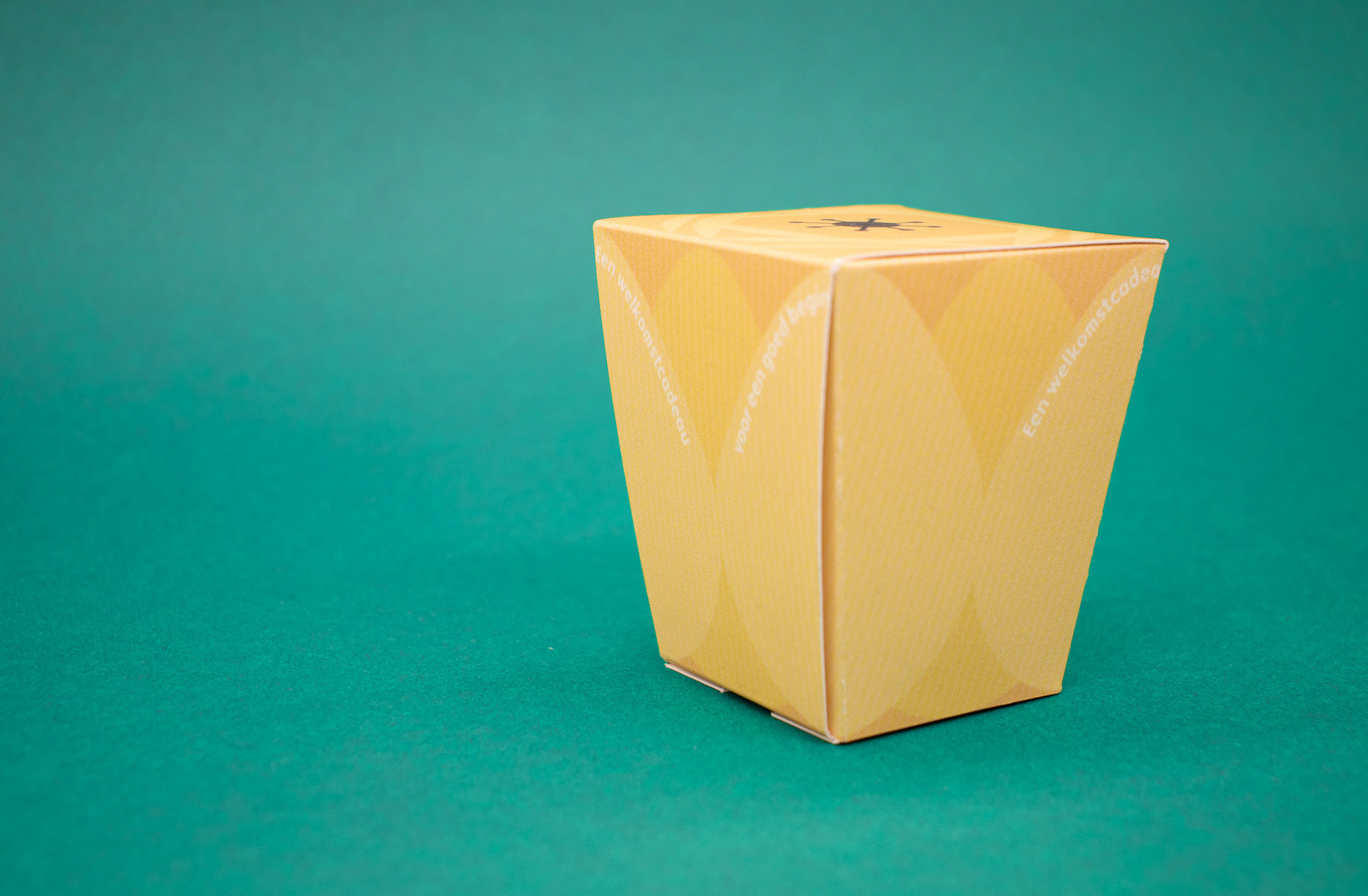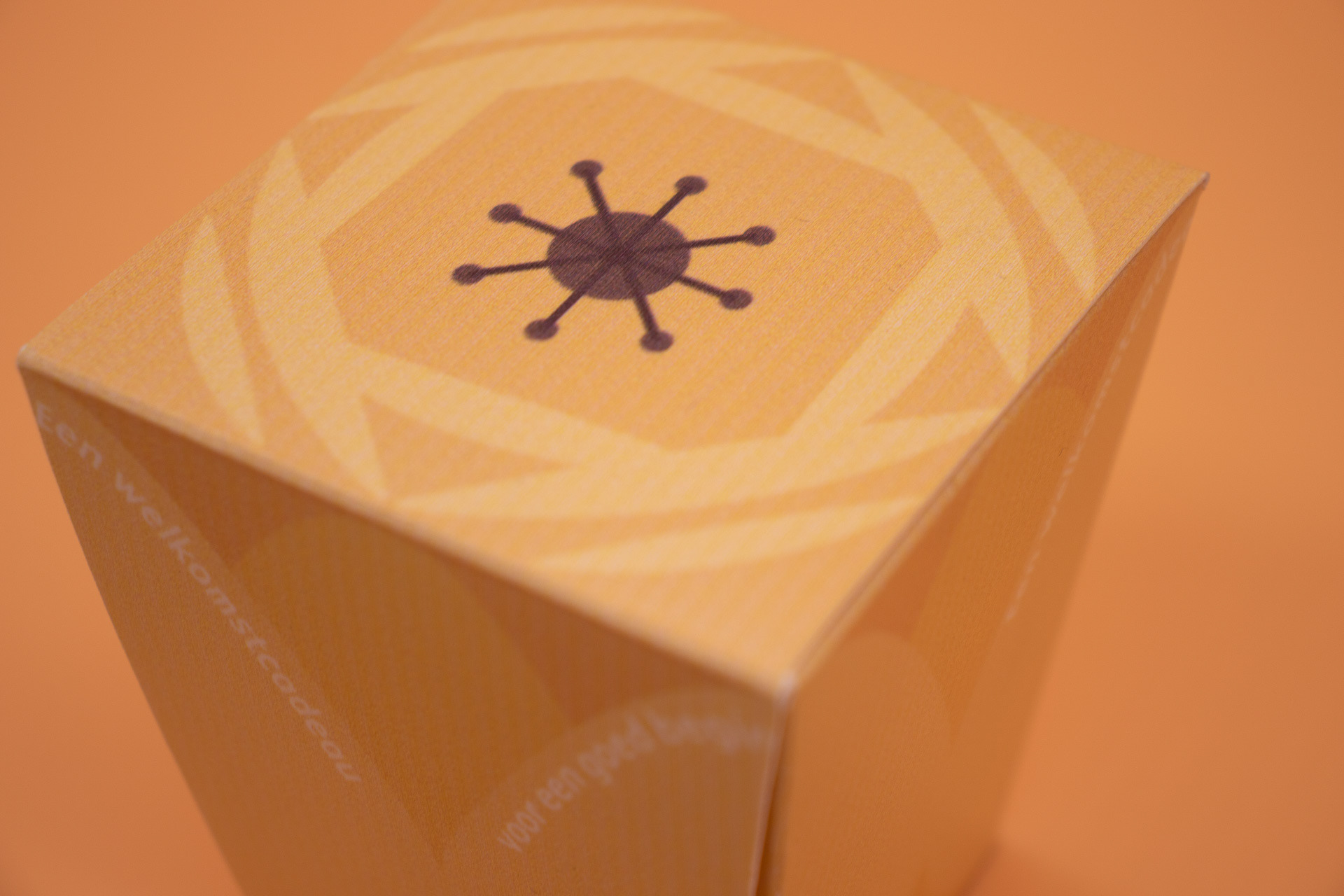 'For a good start of spring'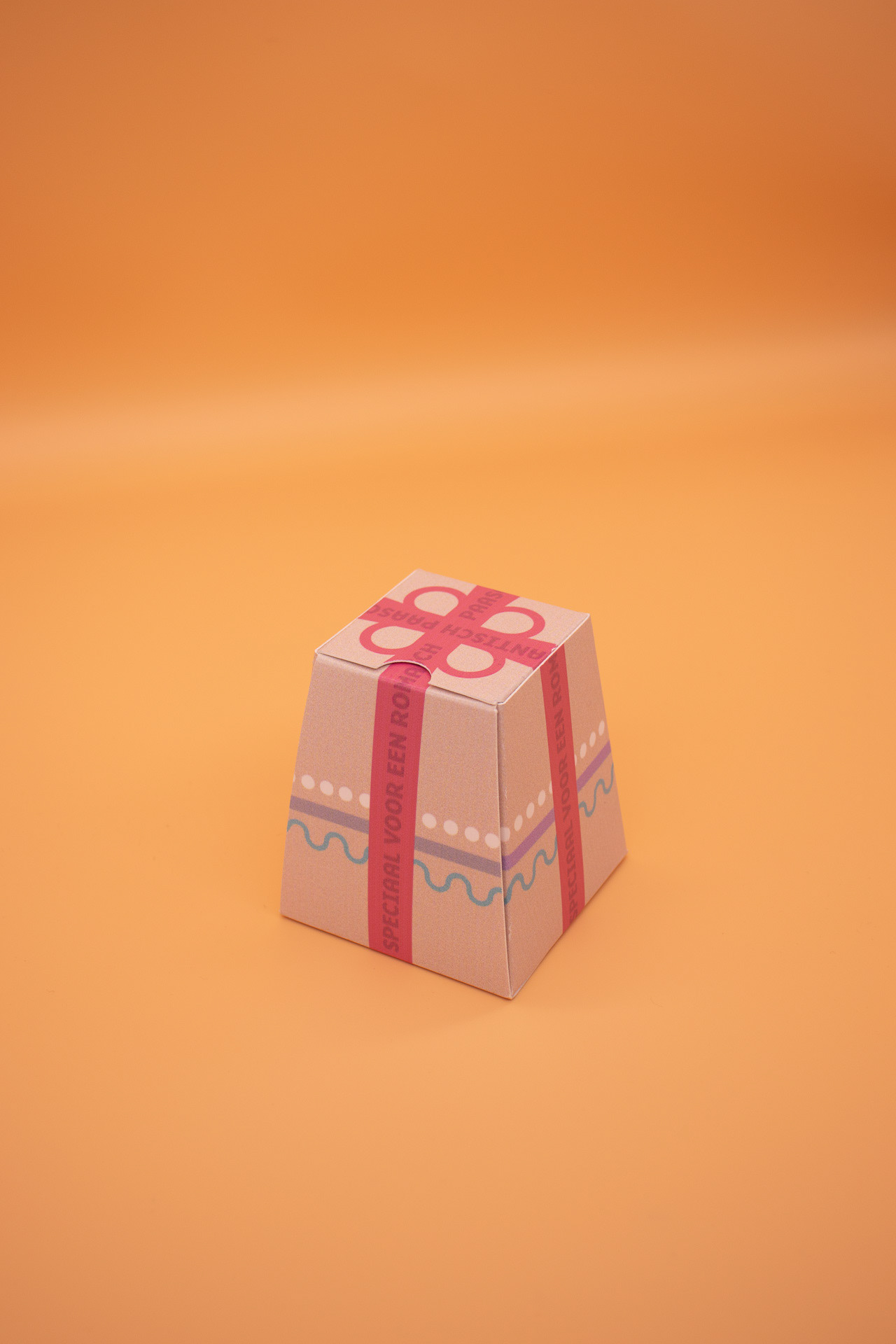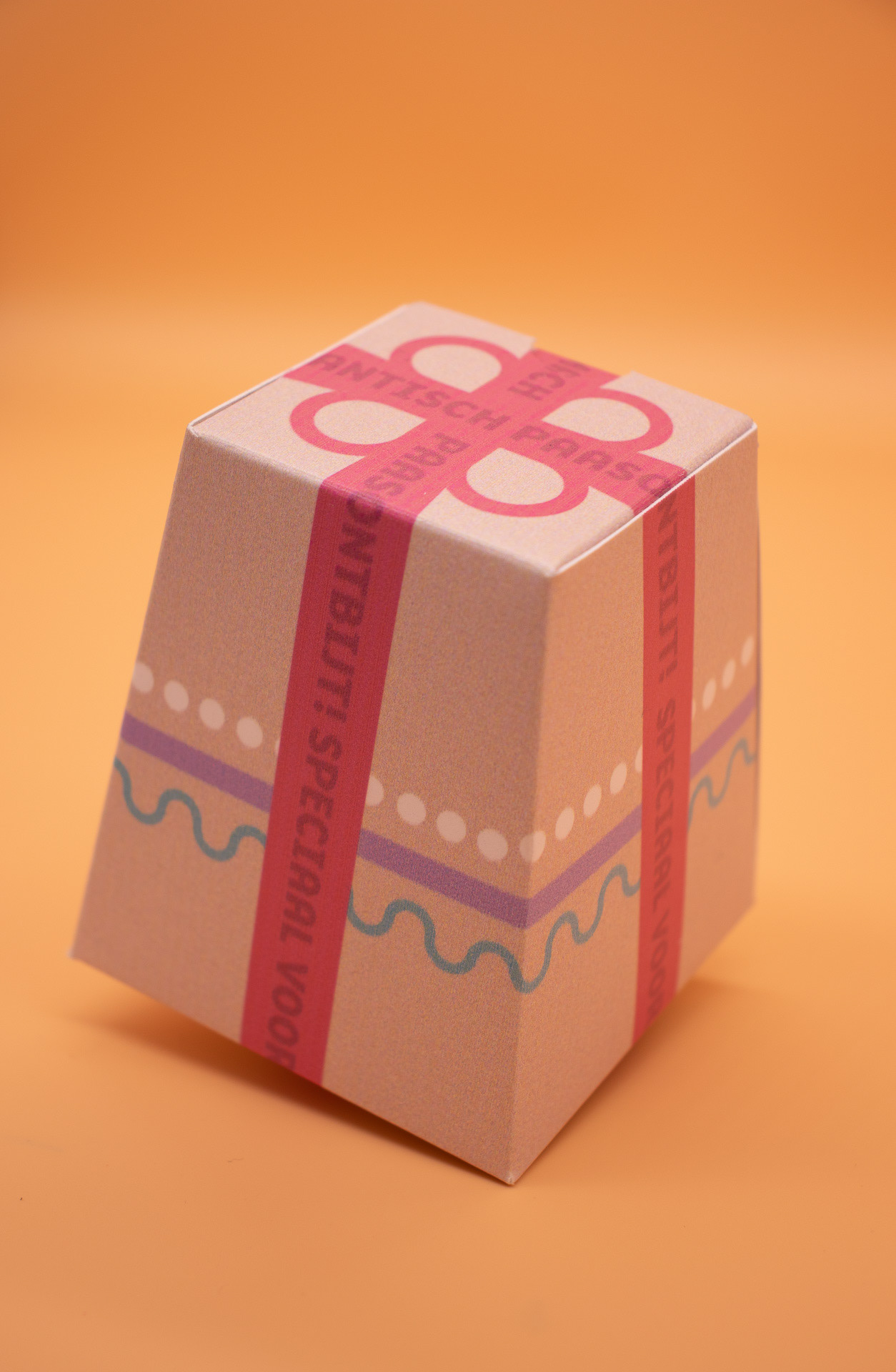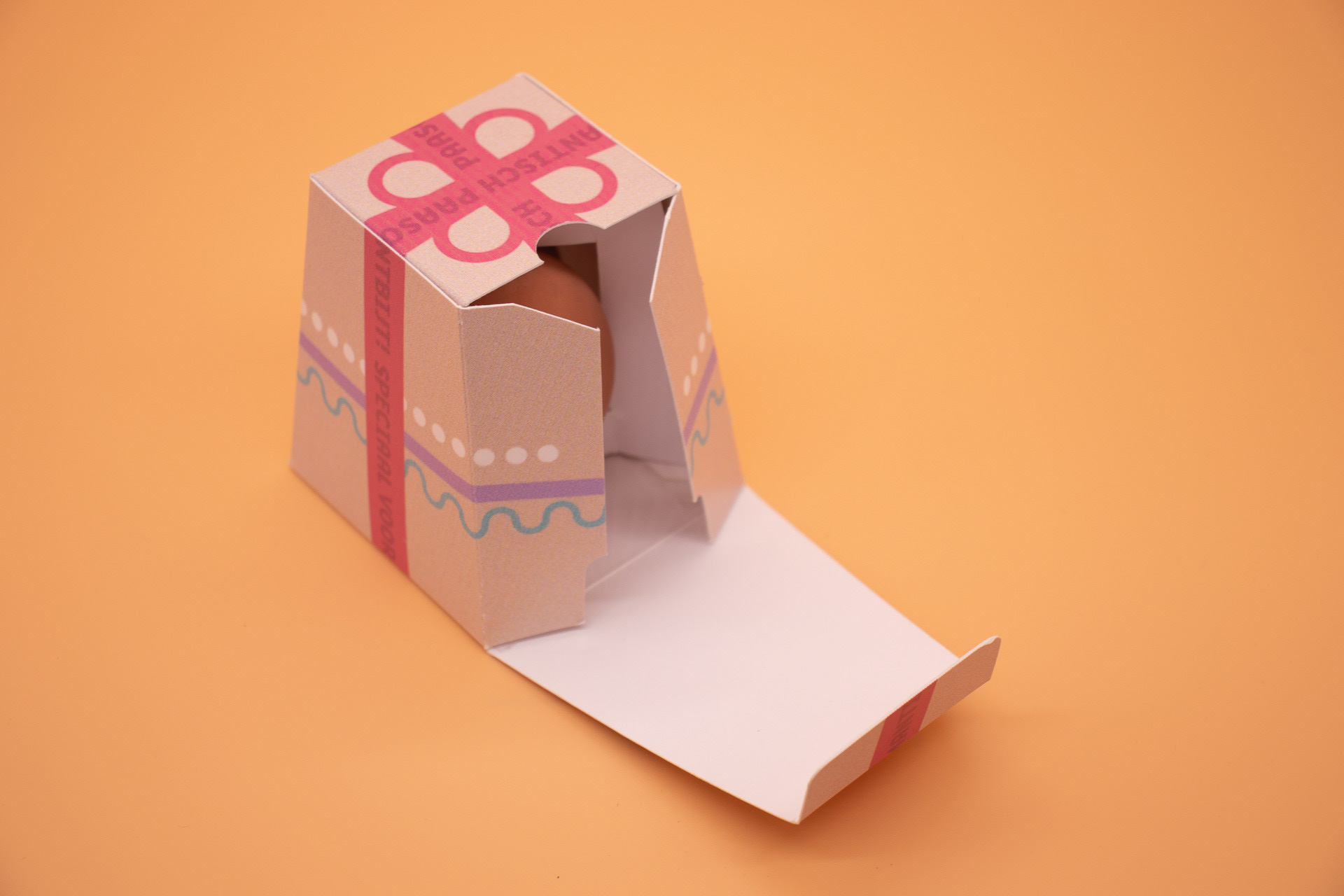 'For a romantic Easter breakfast'