This is Arts & Crafts. A luxurious interior styling & shop from Maastricht. Chesterfield, Colfax & fowler, you will find the best brands there. Service is a big priority. For example, they deliver all furniture & home accessories to their customers using their own transport. They are also at the forefront of technology in their field of work, with the help of 3D glasses they can let customers experience their proposal for an interior design.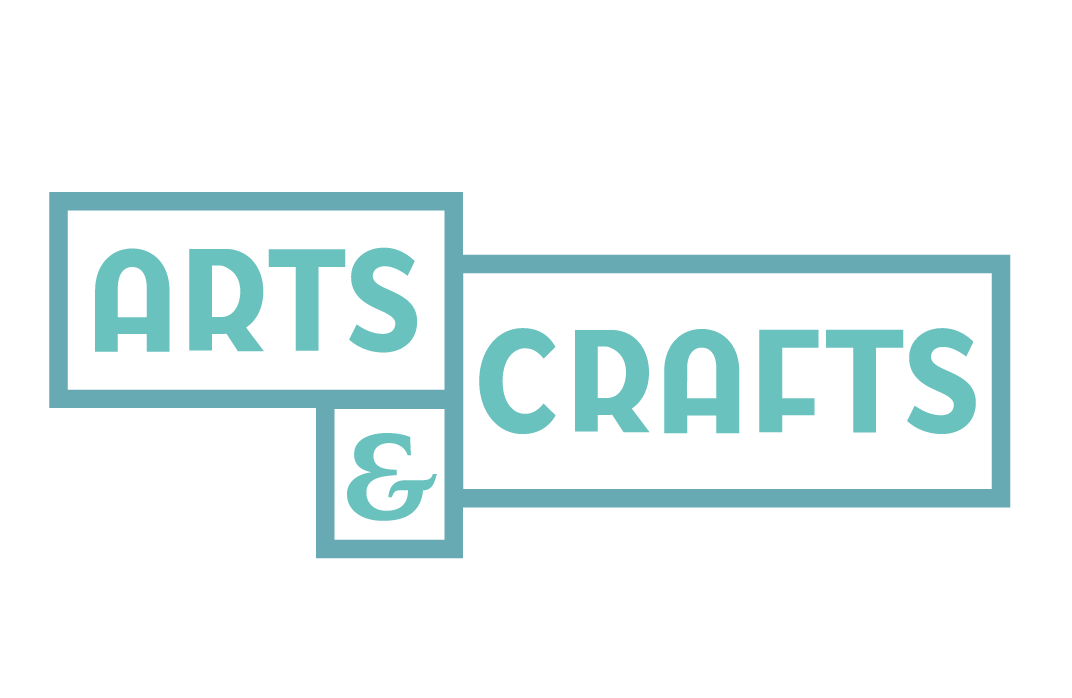 Arts & Crafts logo process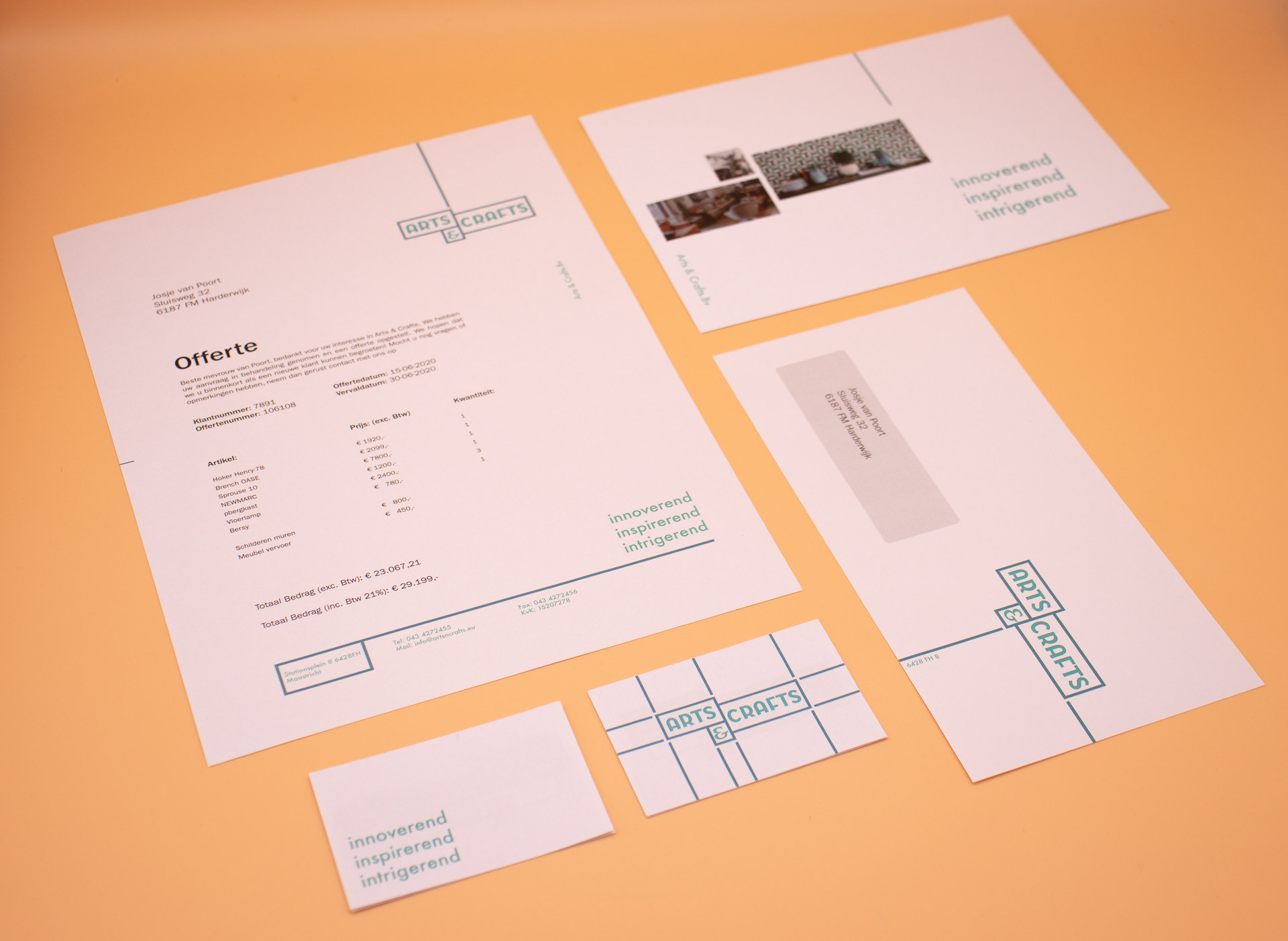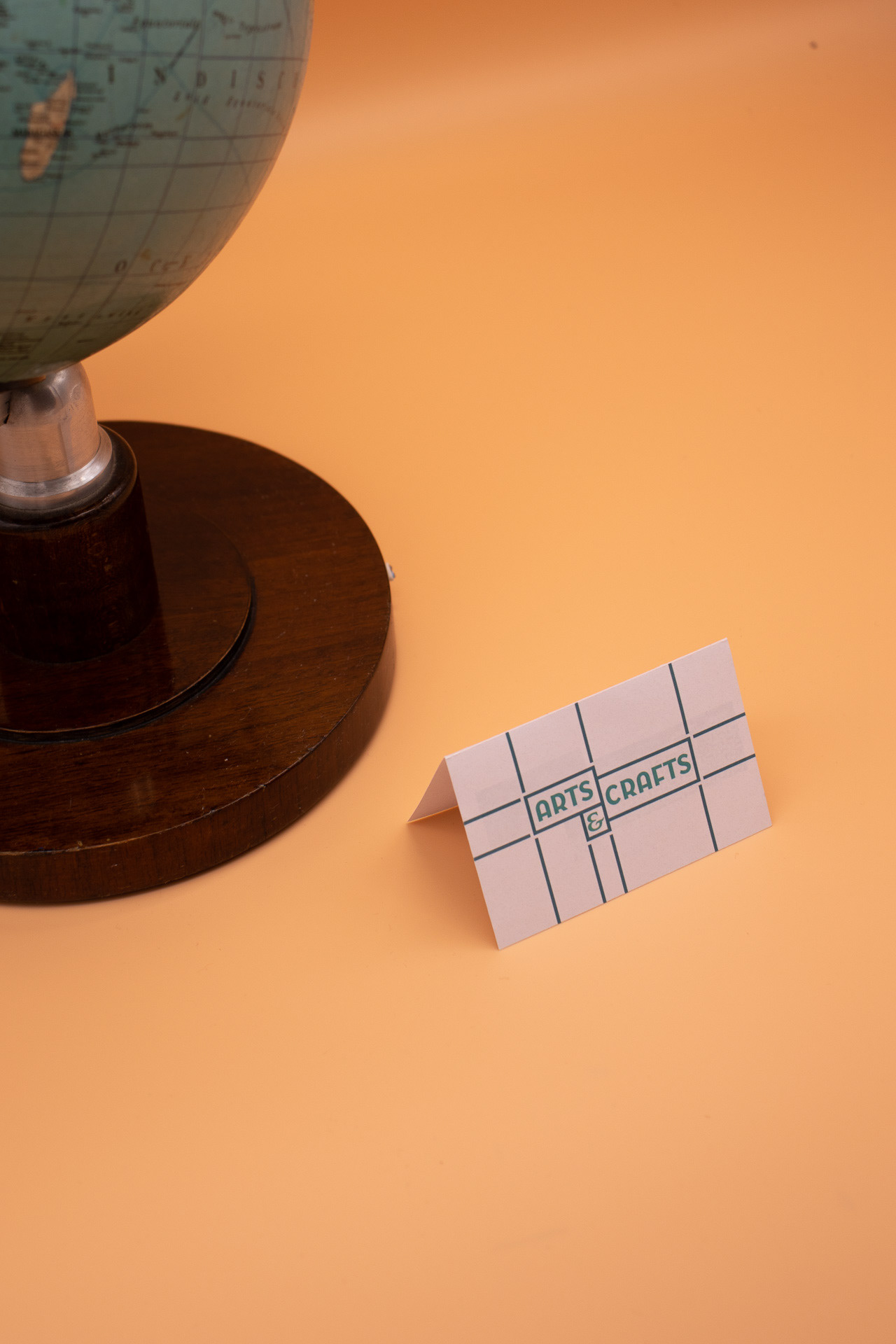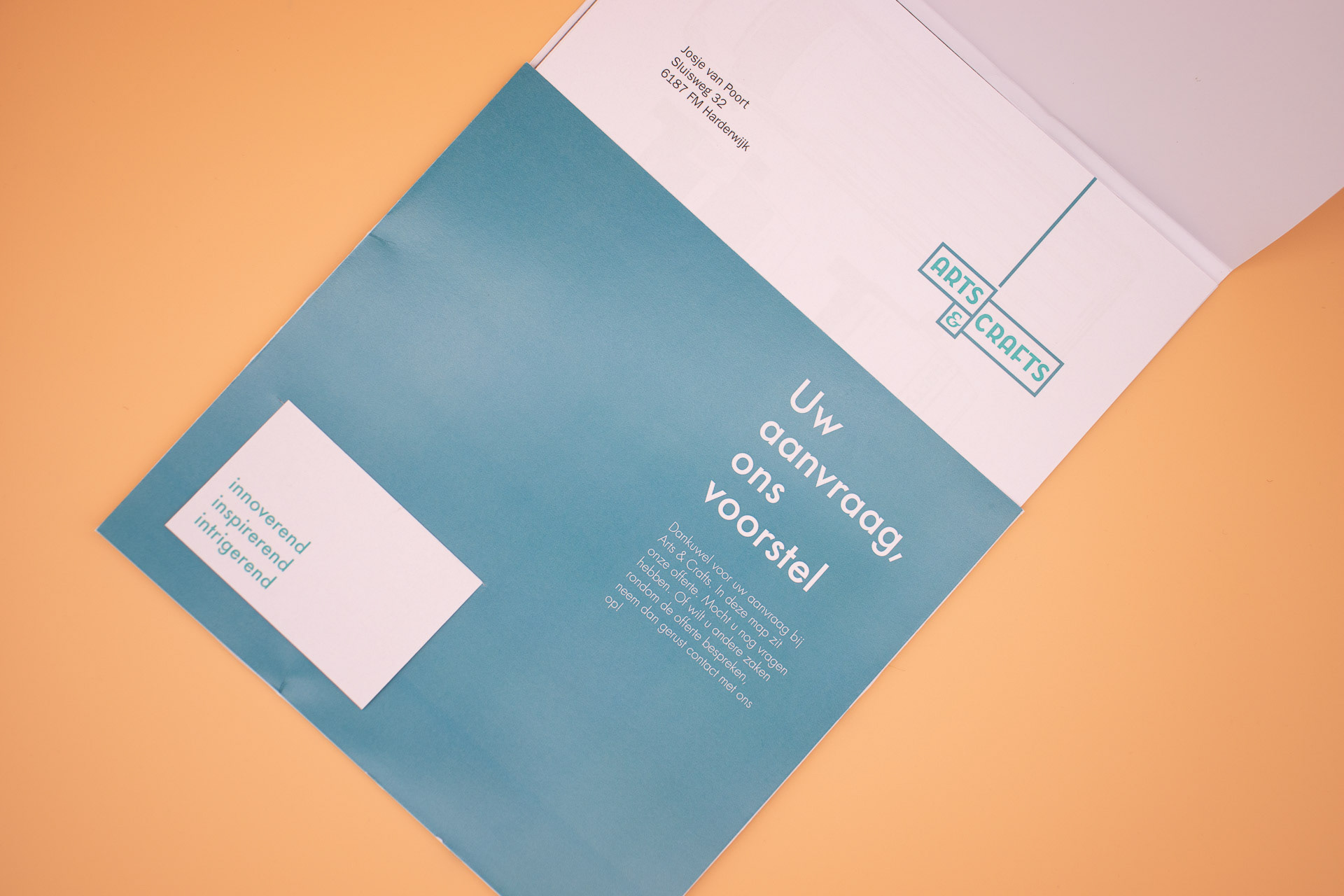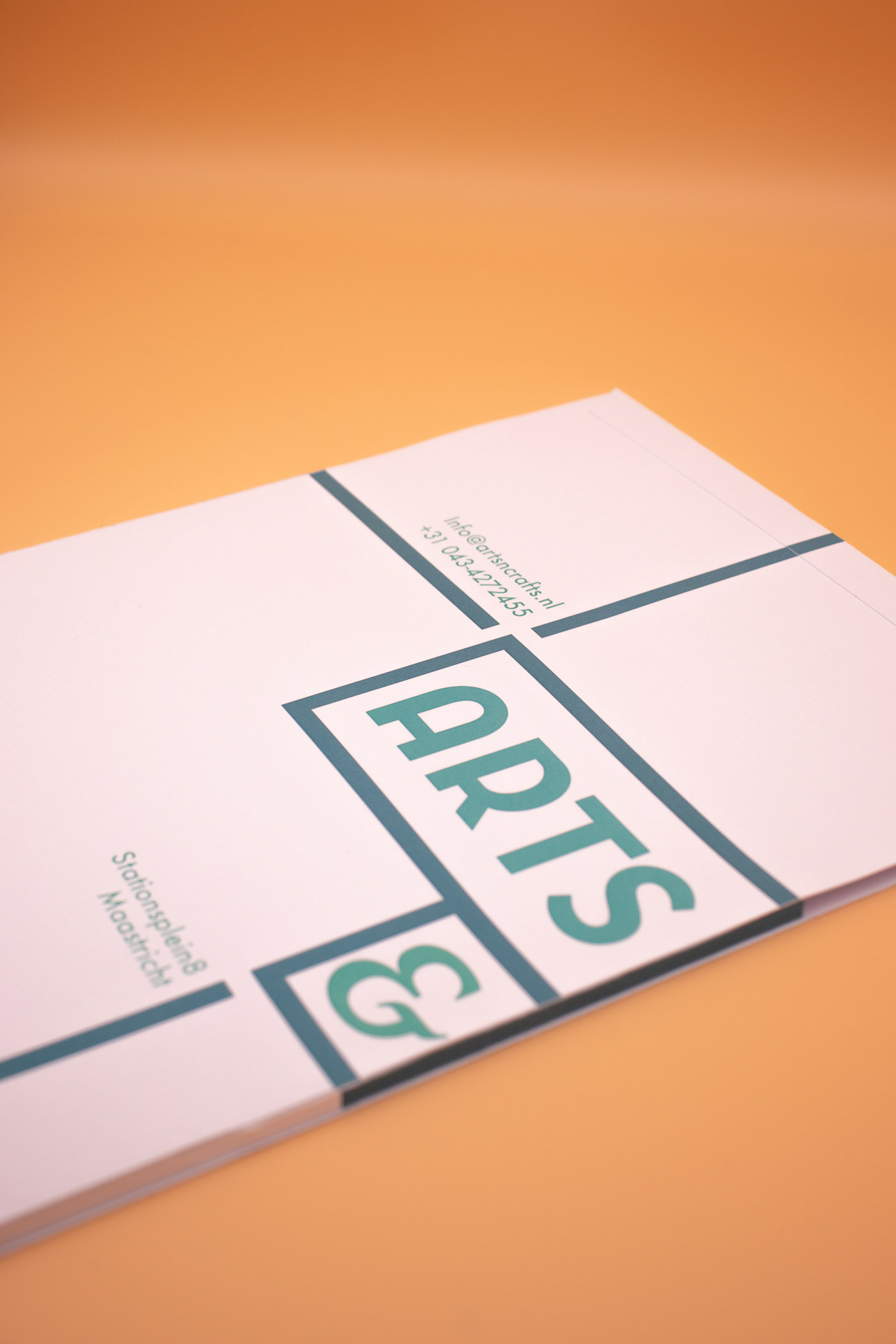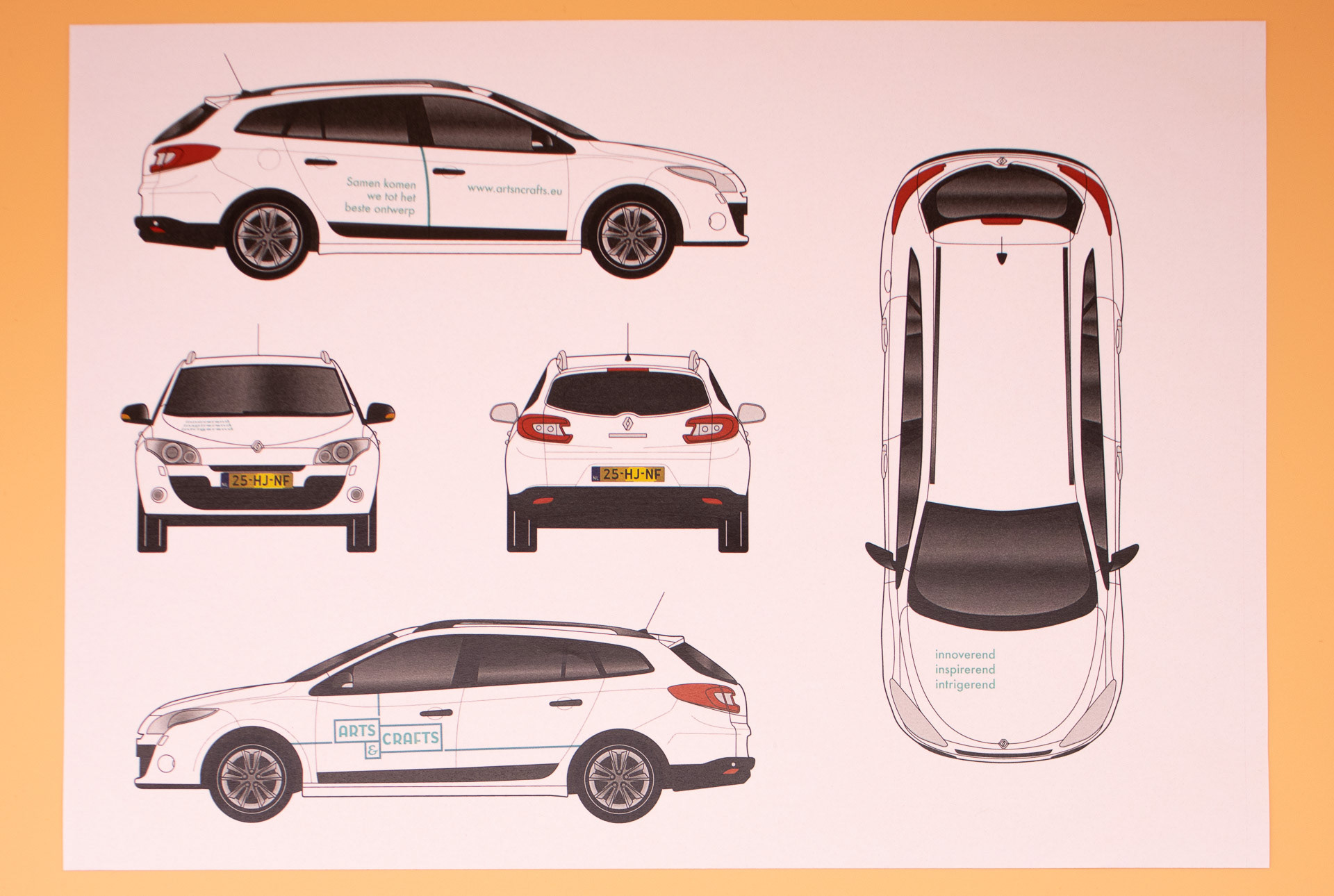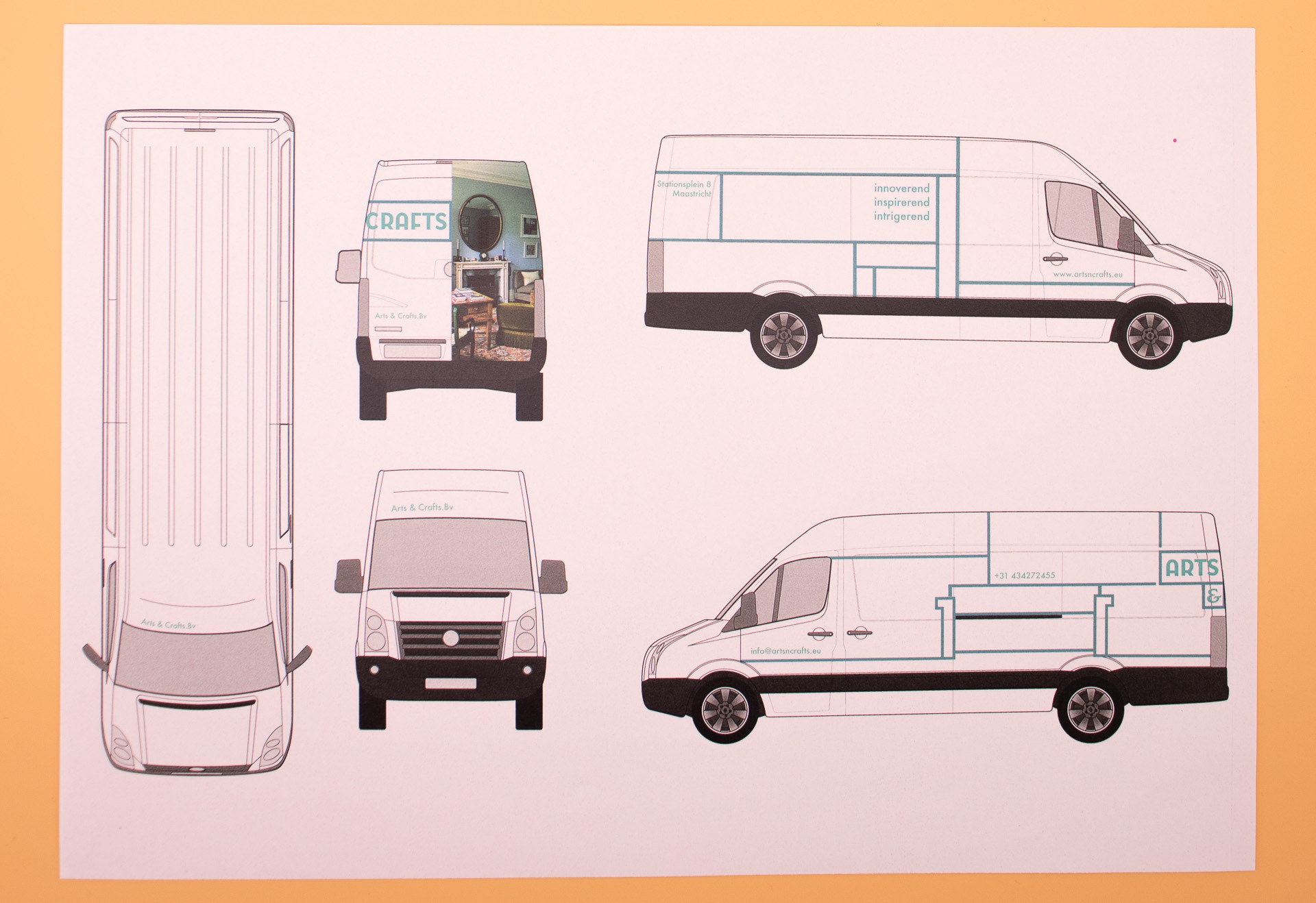 Arts & Crafts corporate branding & car lettering.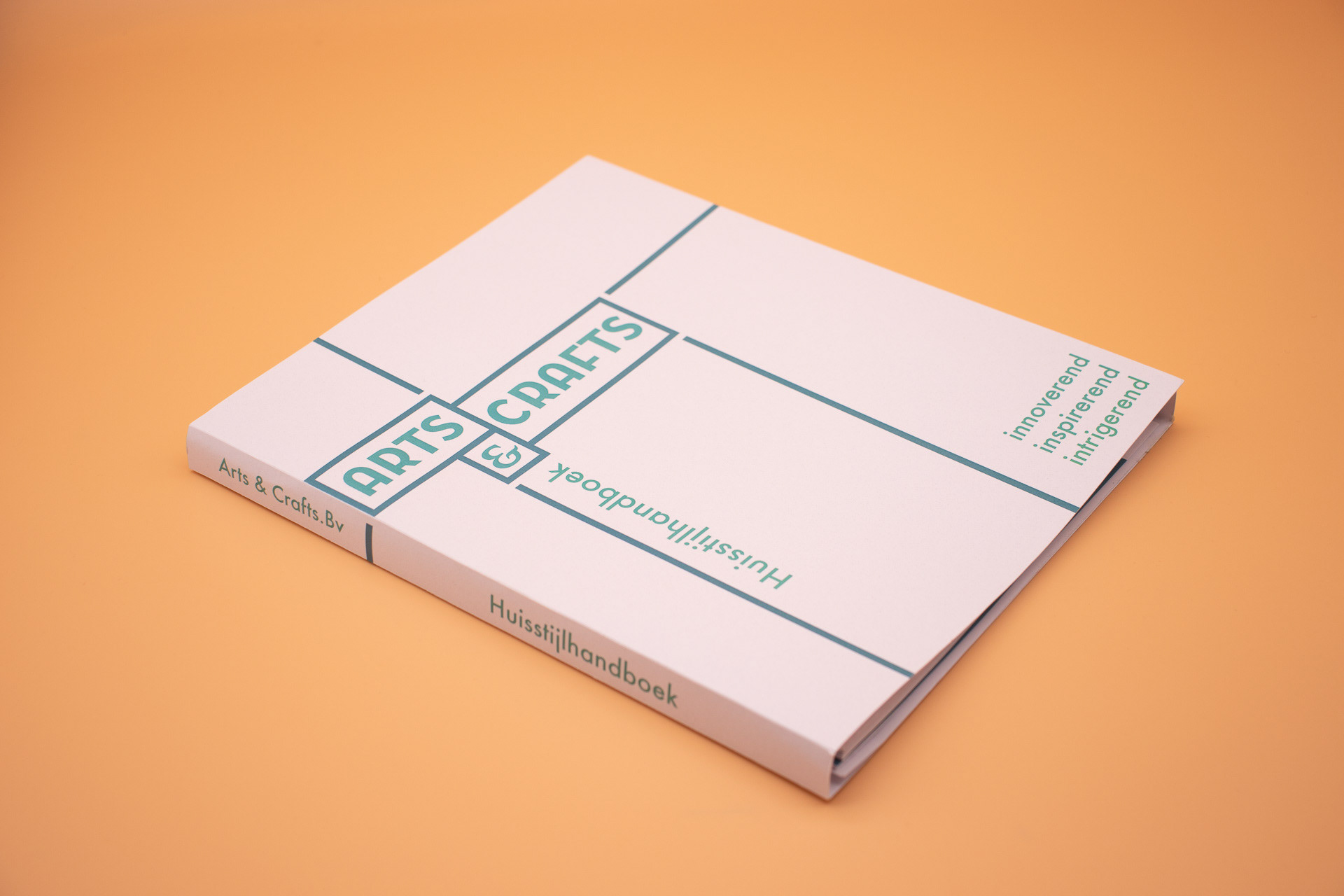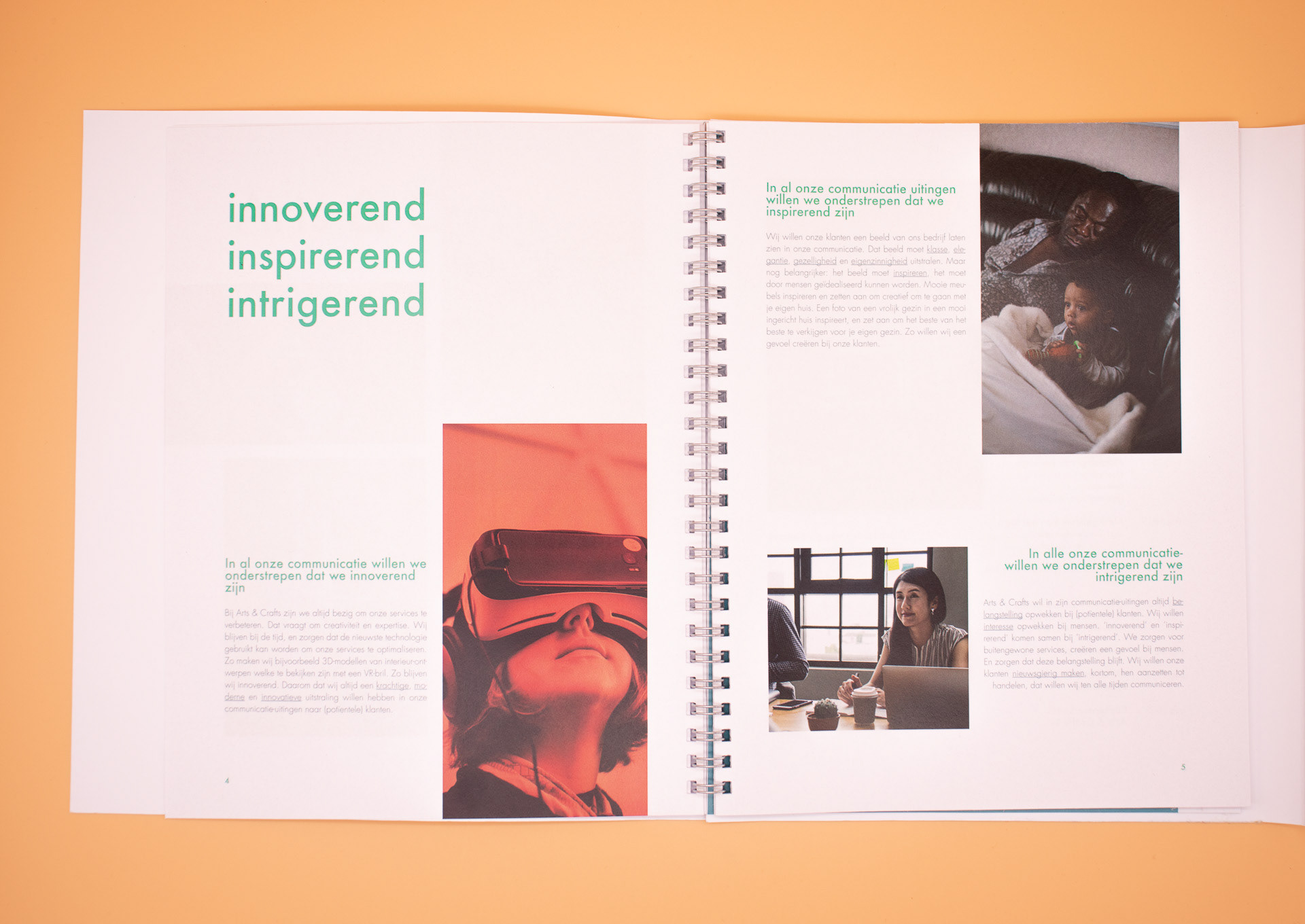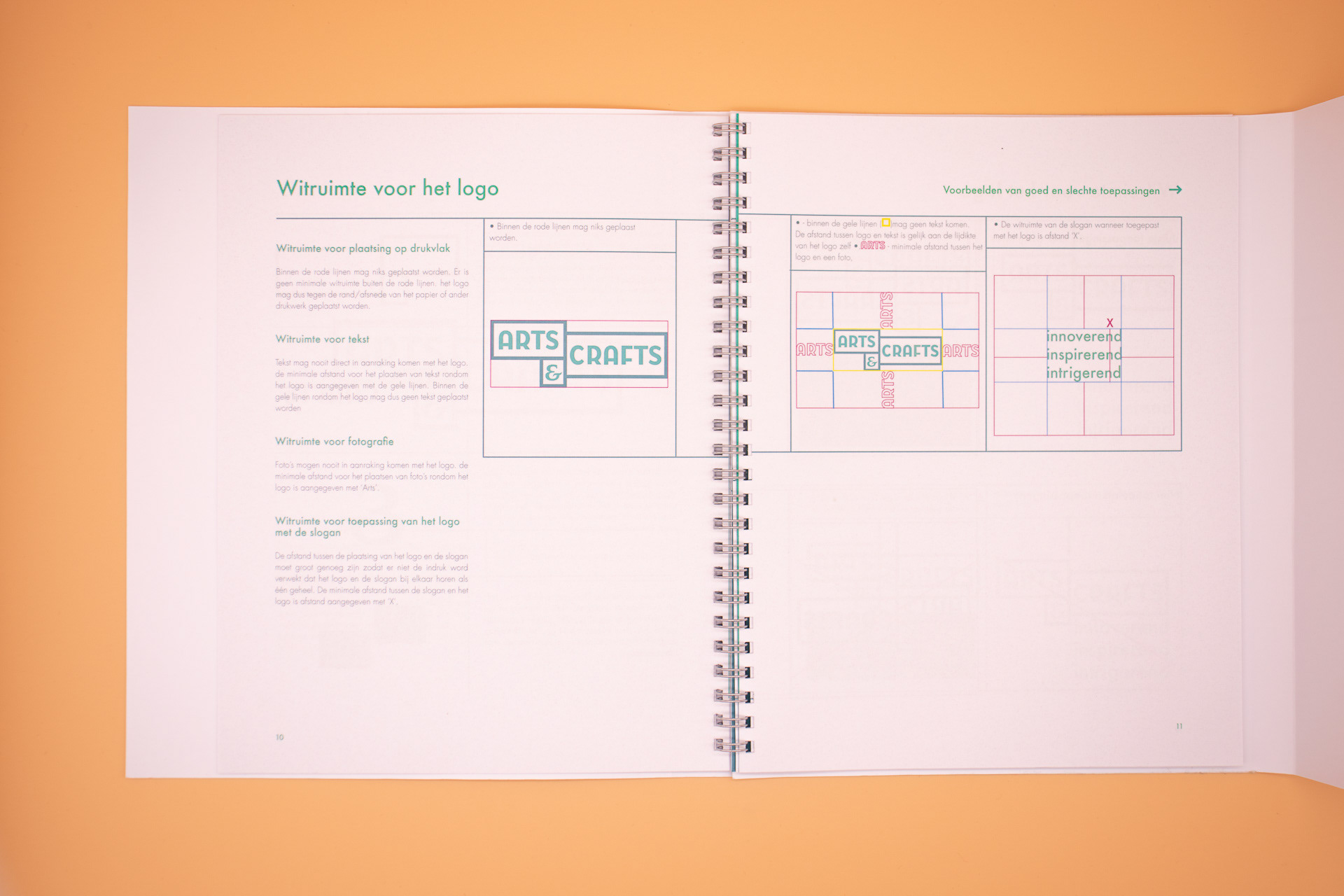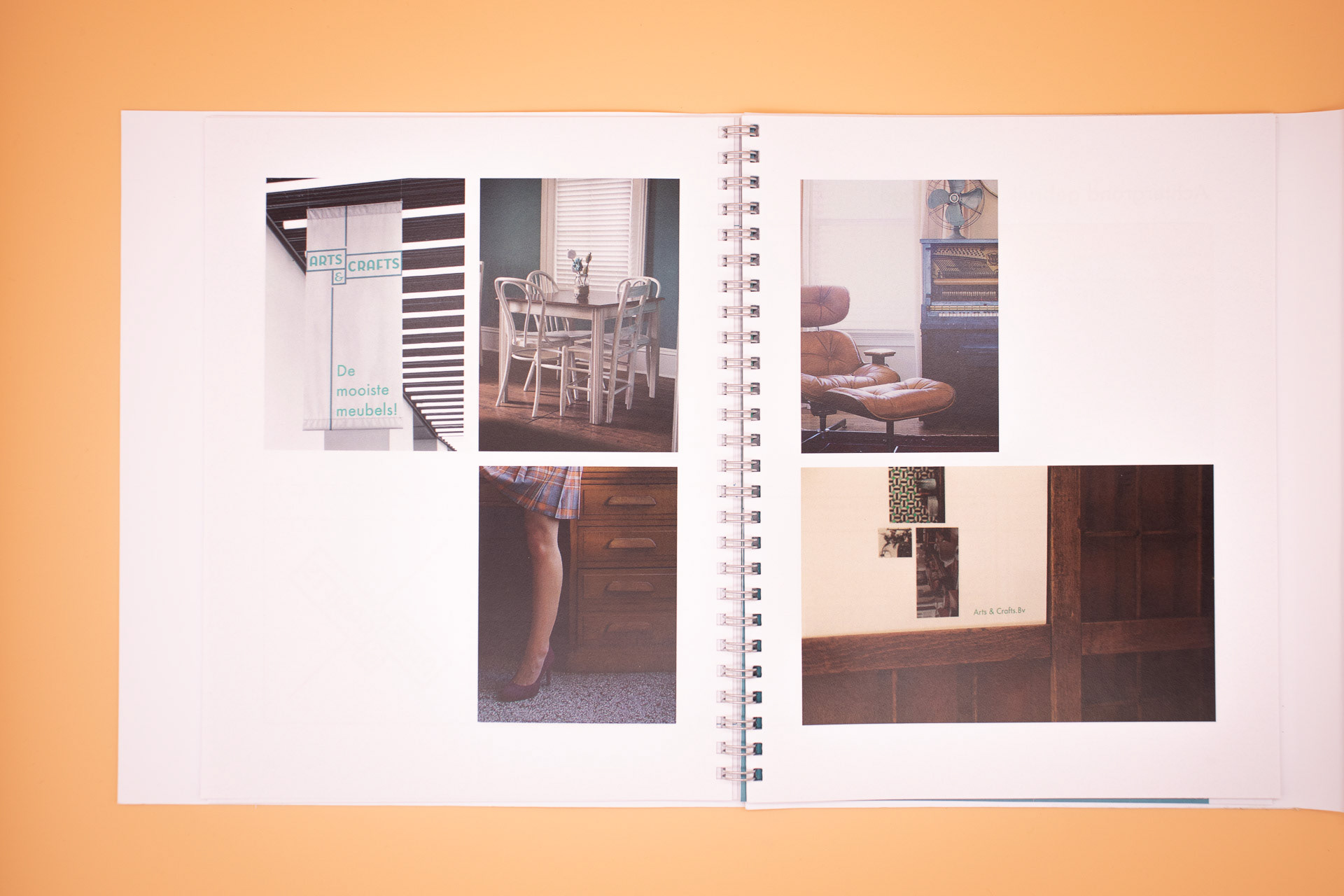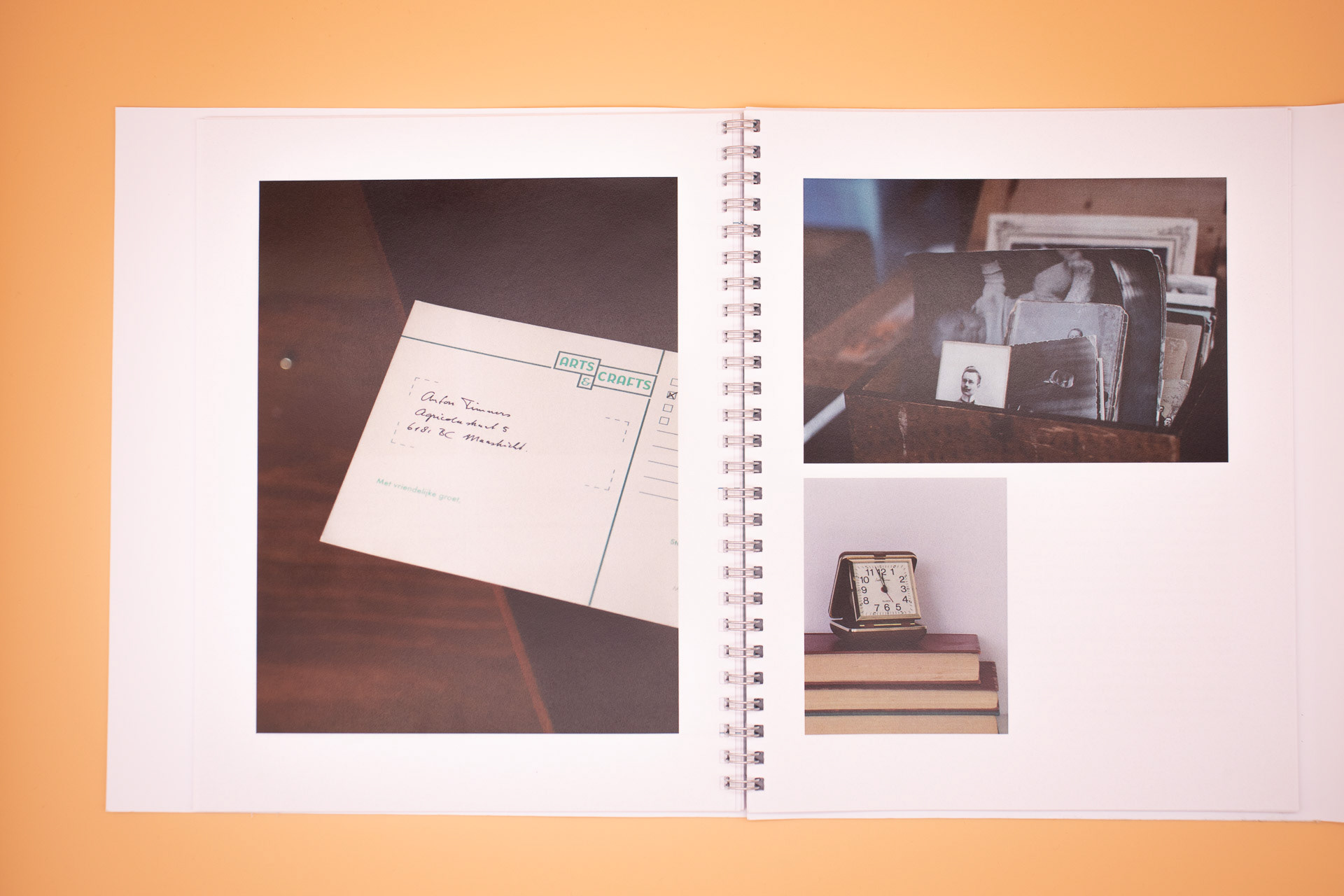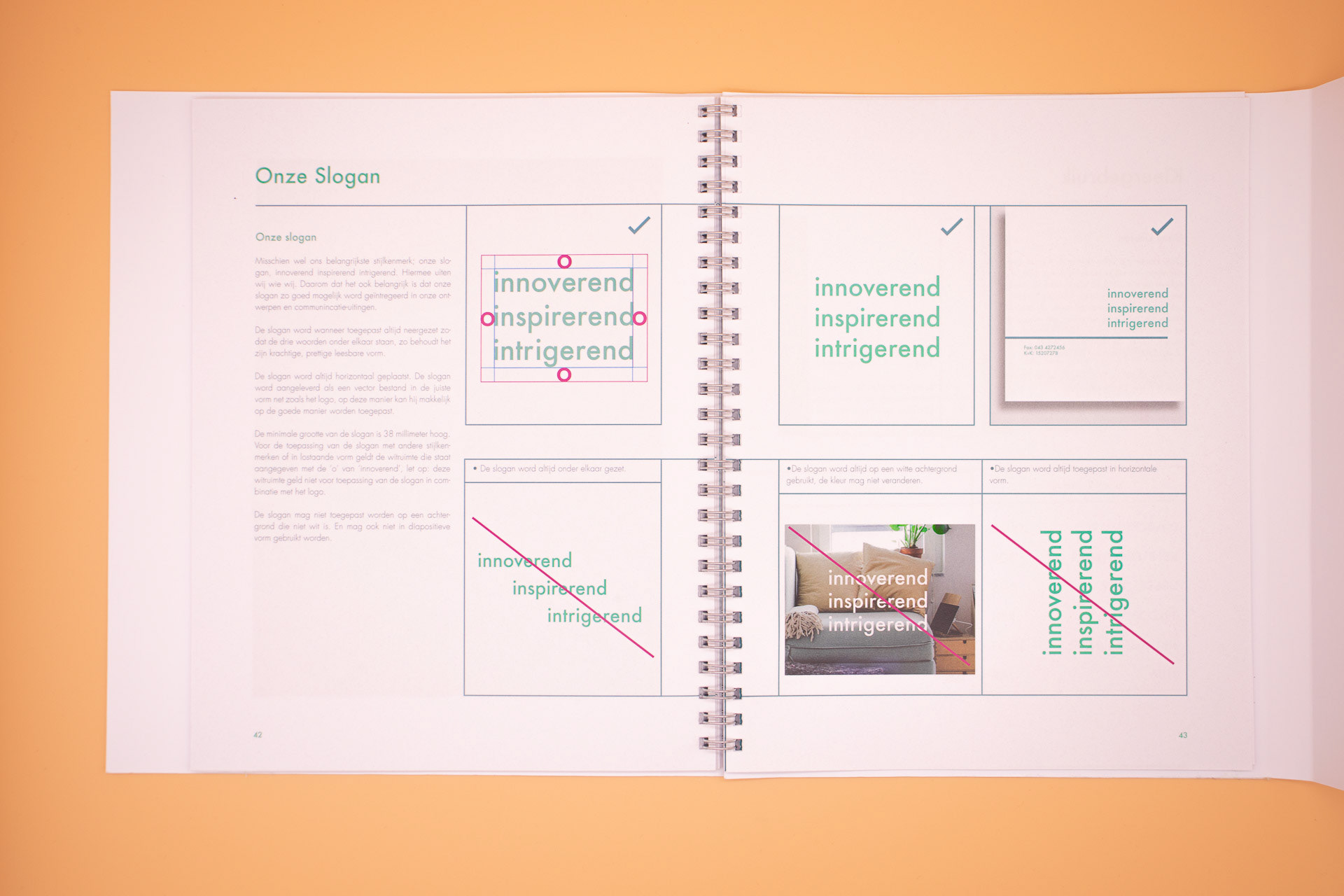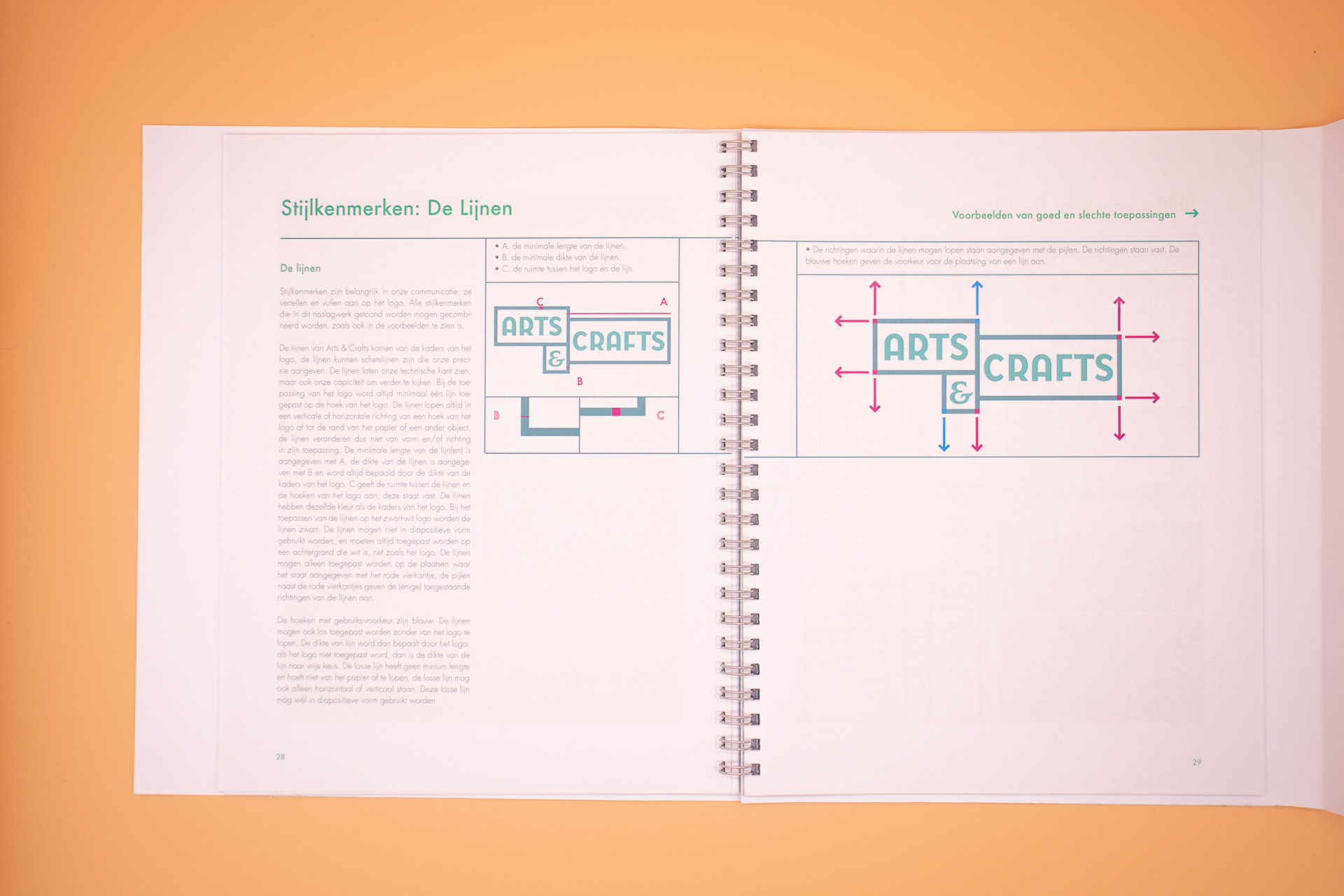 Arts & Crafts corporate identity handbook. This corporate identity handbook not only describes the usage of the logo, the slogan and the corporate identity elements. But also how the company wants to express itself to potential customers in their style. The tone of text, the restrictions for the use of photos, everything is described. In that way it will be clear to every designer how he or she can develop new outings and retain the Arts & Crafts identity.